Souljym is making the mystical mainstream in
order to support the inward journey
We are in the midst of a soulful shift turning our focus to heal and grow our inner self. The inward journey includes releasing fear and self-doubt, learning to love yourself, finding balance, knowing your self-worth, and building your intuitive muscles. Souljym has re-invented the idea to gym, one less focused on physical fitness, instead focused on your mental, emotional, physical and spiritual well-being. The new work out starts from the inside out to get into soul shape. Souljym is both a digital and brick and mortar solution that is designed to support your inward wellness to thrive. We blend metaphysical esoteric knowledge with the latest in quantum theory and enhance it with technology. We are bringing science, technology and spirituality together to create soul-inspired gym zones like meditation, movement, cooking, transformational workshops and metaphysical and mystical sessions.
Find out more about the concept, the souljym workout zones, being in soul shape, and other consulting services.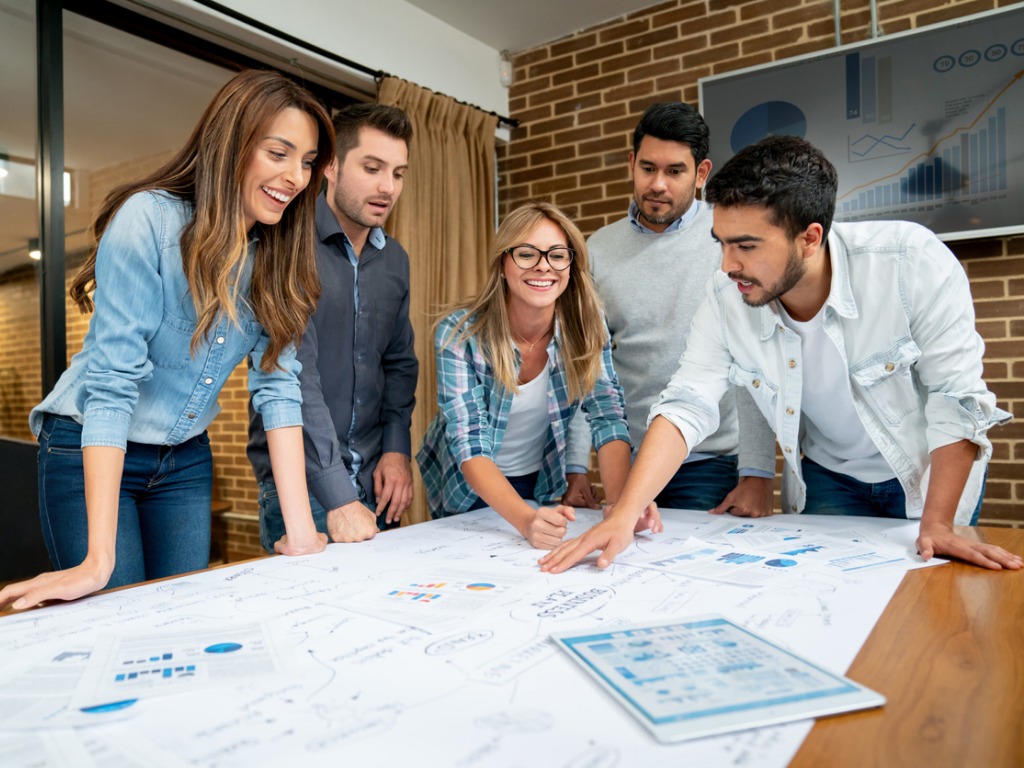 Like what you see? We invite you to hear our pitch and learn about our plans.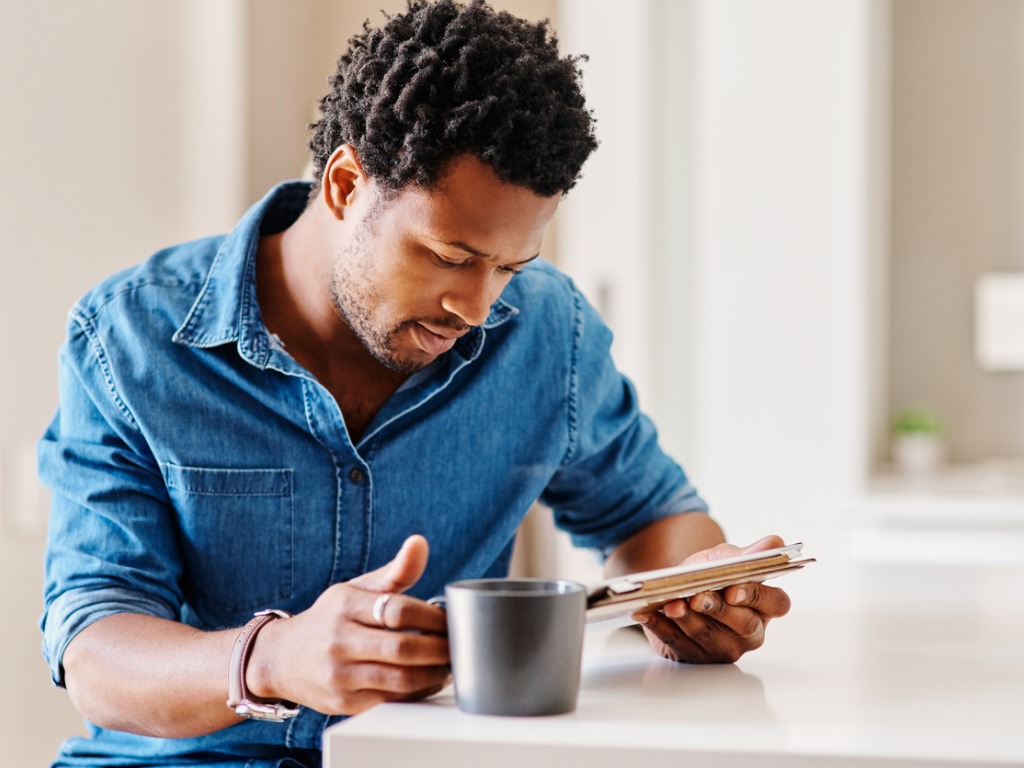 We are writing about what we learn and experience in creating Souljym.
When funded we will be looking for fellow light workers to join our team. Move yourself to the front of the line, introduce yourself and let us know you are interested.

Currently Scouting for
location(s) and raising capital